Welcome to Winstonia - the land of nail art fun for all!
5-STARS

Countless happy customers!

FAST SHIP

One week arrival for most U.S. orders.

OUR GUARANTEE

30-days money back or replacement.

CHARITIES

Our commitment to give back to the community. Learn more.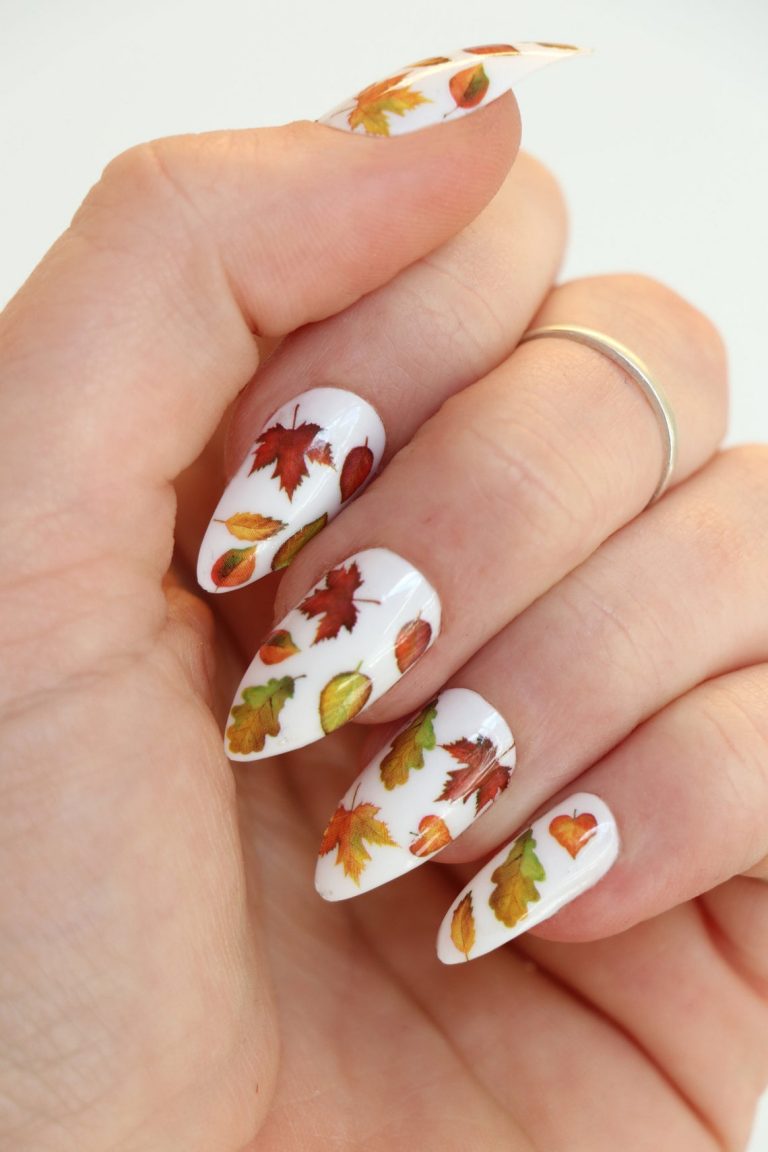 Limited Time offer
40% Off Nail Stickers
Don't 'leaf' your nails bare! Save on Fall Nail Stickers Bundle
Use Code: FALL40
Shop Now
Customer Testimonial






I really love Winstonia brand nail art brushes... whenever I do a nail art tutorial, I am mostly saying this is my Winstonia brush.

@GoPolished
Super easy to use, brush is very soft and makes designs a lot easier to paint

Kathy on Amazon
My go 2 liner brush. For something simple like swirls and something more complicated. Even handrawn cartoons

Jaylene on Amazon
Best brush ever (better than beetles and modelones)

Phong Tran on Amazon
I love these brushes so much! They are very thin, just what I need for fine lines, detailing. I bought two sets just in case. Thank you for excellent quality!

Tatiana A.
THESE ARE THE ONLY BRUSHES I USE!!!

Sabrina on Amazon